Utah Barns offers the best utility carports in Utah. Utility carports are perfect for getting the most out of a small building area. Your neighbors will want one, and you will love yours.
We've got you covered

Utility Carports

Utility Carports

- Our Utility Carports provide the perfect combination of carport and storage building. With enough space to park a car and an enclosed area with a roll up door to put your lawn mower and tools in to protect them from the elements.

A-Frame with Vertical roof

- Upgrade to the stylish A-Frame with a sturdy vertical roof and your valuables will be setting in style and extra protection. A vertical roof allows rain, snow, and other debris to run smoothly off the sides. Additional, vertical roofs require extra framing which ads the stability of your building.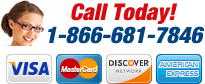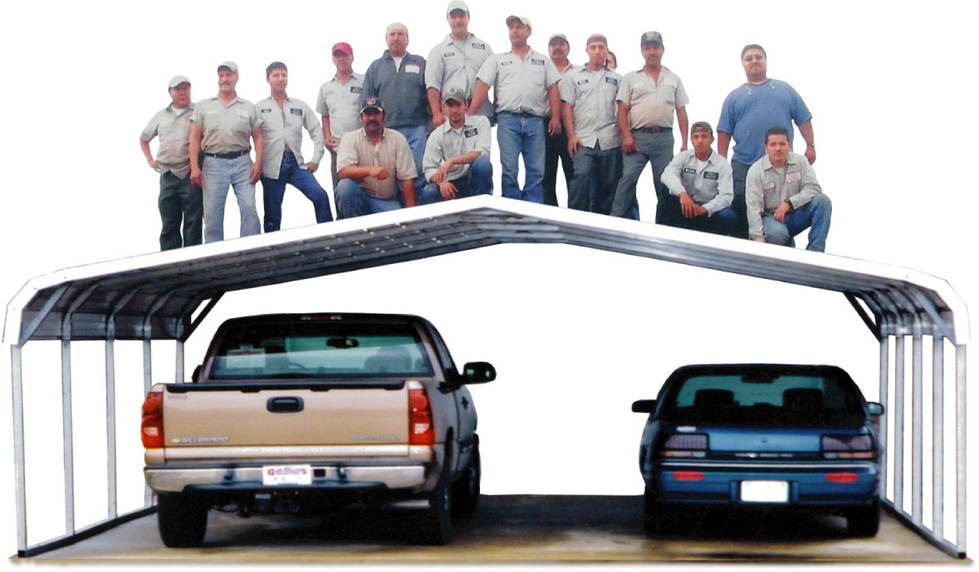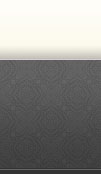 Starting at $3,347

* $3,347 prices an 18'x21'x6' Regular style Utility carport with one walk in door and one garage door on the 10' enclosure (like the green upper right corner building).
Prices may vary by area.
Prices are subject to change without notice.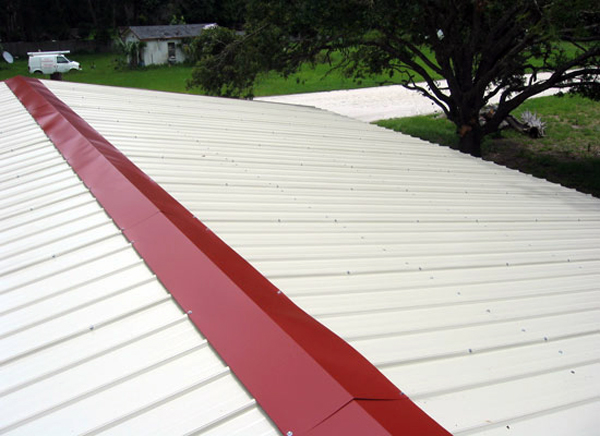 Bird's eye of a Vertical Roof