Utah Barns offers the best metal Garages
We've got you covered

Garages

- Our Garages are built to last. Using 12 or 14 gauge galvanized steel allows for a strong, customizable, metal garage. We have several options and styles available for our certified and non-certified Garages. Options like widows, doors, and extras for your Garage will give it the accessibility you want on your new metal Garage.

A-frame with Vertical Roof

- An A-frame garage with a vertical roof is recommended by us. The vertical roof allows water and debris to easily flow off the sides, and the A-frame style looks sharp too.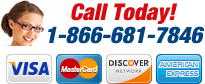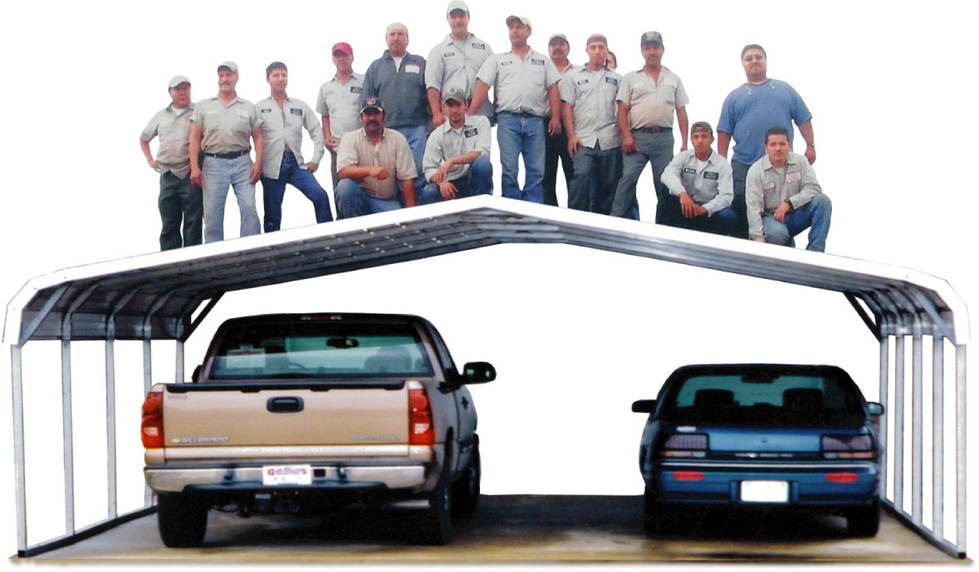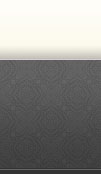 Starting at $2,460

* $2,460 prices a 12'x21'x7' regular style garage with one 8'x7' roll up door.
Prices may vary by area. Prices are subject to change without notice.


Garaged doors

- We offer several standard sizes of garage doors along with the availability of most custom sizes. If you want your own custom door, we can frame for it for you
.