A Strait Roof Barn is a barn without the 'barn' look. These great buildings fit in anywhere and can be used for just about anything.
We've got you covered

Strait Roof Barns

- These barns are ideal for areas of heavy snow because there is nowhere for show to accumulate as can happen with the other barn styles. Vertical roofs and horizontal roof are both available with the Strait Roof Barn. We recommend vertical roofs because of the added strength and how they allow water snow, and debris to run off the sides with ease.
Our standard Strait Roof Barns have an interior leg height of 12' and an exterior leg height of 8'.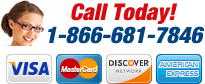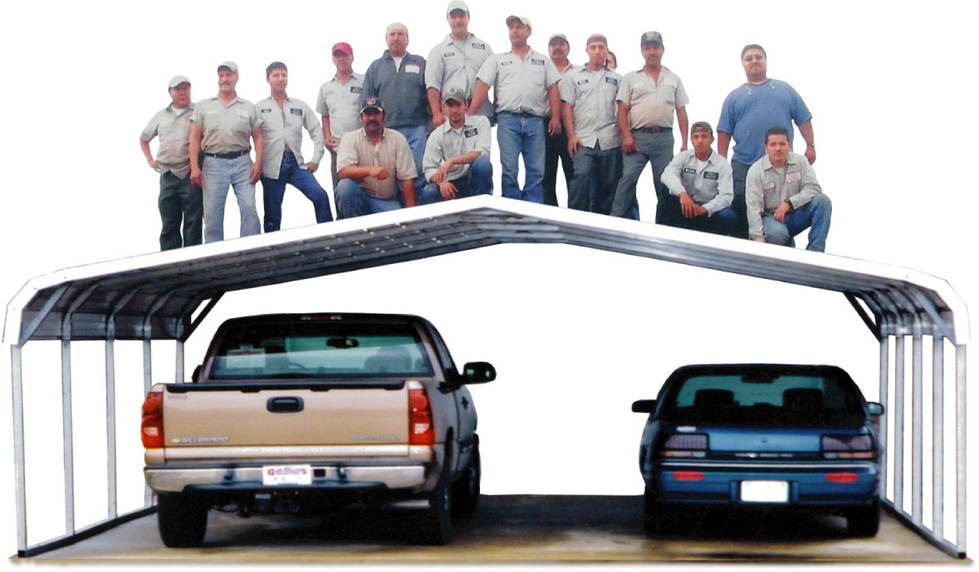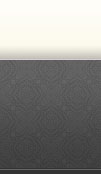 Showing a Vertical Roof and Ends
* 30' x 21' x 12' strait roof barn with horizontal roof