Utah Barns offers 3 standard barn styles and custom Barns. Two roof types (horizontal and vertical) allow you to choose your barn's value. Options include Doors, Garage Doors, Windows, Anchoring, and more.
We've got you covered

Barns

- Our barns are built to last. Using 12 or 14 gauge galvanized steel allows for a strong, customizable, metal barn. We have several options and styles available for our certified and non-certified barns. A-Frame, Regular, and Strait Roof barns are always better when Utah Barns builds them. Options like widows, doors, and extras are available to turn your standard barn into exactly what you need.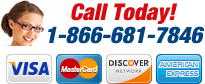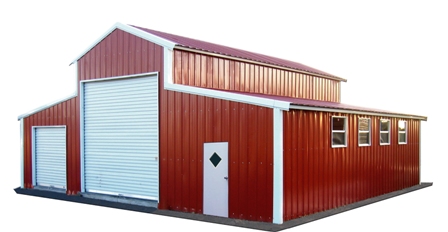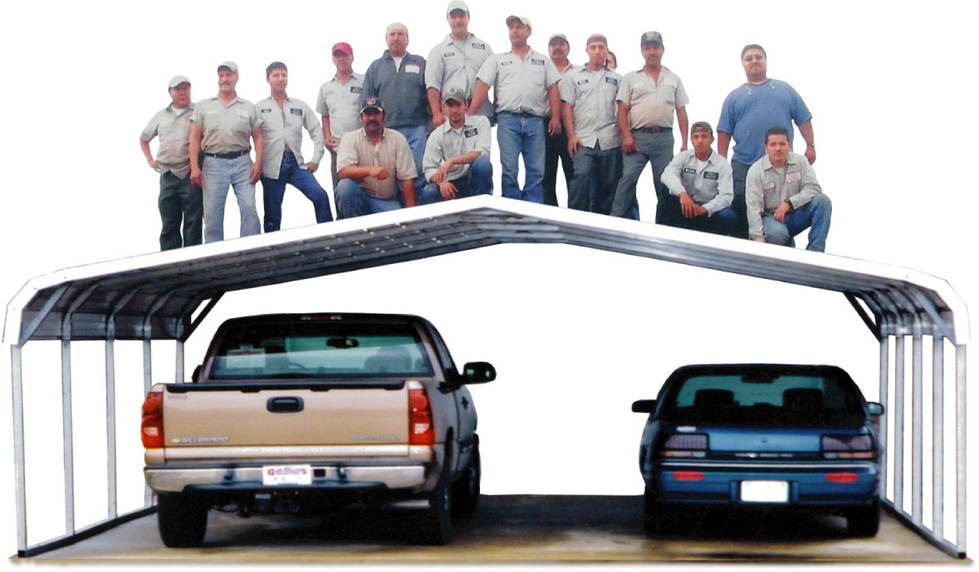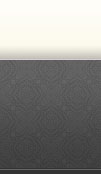 Click one to see more

Regular Style Barn