We've got you covered

A-Frame Barns

- The design allows for both horizontal or vertical roof styles. We recommend vertical roofs because of the added strength they provide. The industrious design allows for a very wide building at low costs.
Our standard A-Frame barns have 12' legs in the middle section, and 8' legs on the outer sections. However, custom sizes are always available.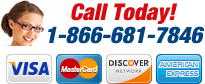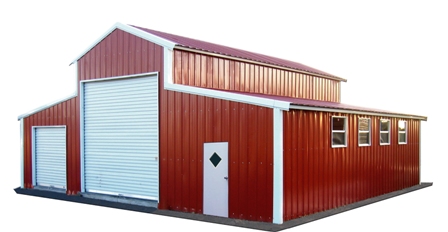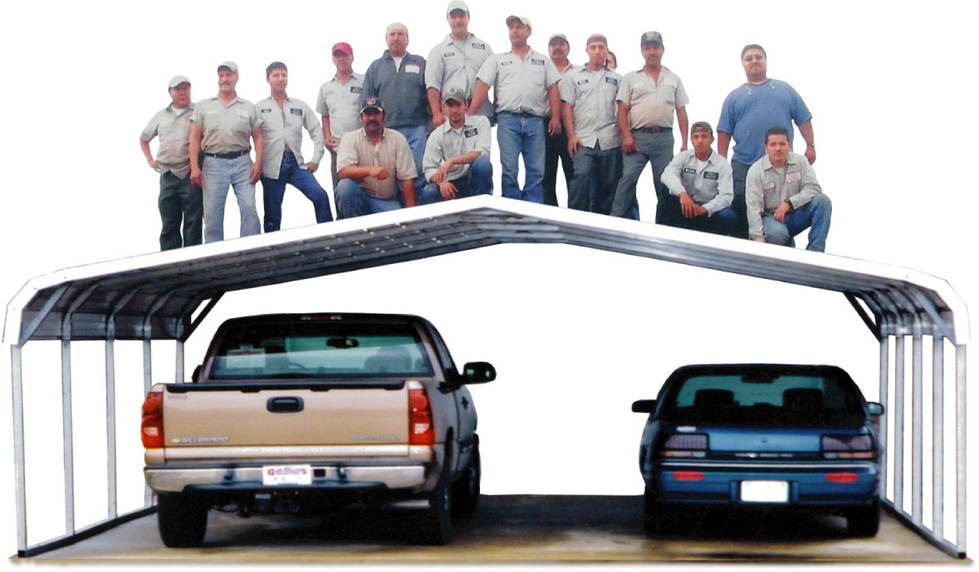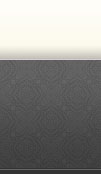 Showing a Vertical Roof